Professional Roofing Contractors in Sioux Falls, SD
T2 Roofing: Serving All of Sioux Falls and Surrounding Areas.
Need a Free Estimate From a Professional Roofing Contractor?
Are you worried about the condition of your roof and want to know how much it would cost to replace? Or have you discovered leaks, damaged shingles, or other signs that your roof needs repair? We can help. Give us a call or fill out the online form to book your free estimate!
Expert Residential Roofing
We offer a full range of professional roof services including installation, repair, and replacement, all at affordable prices.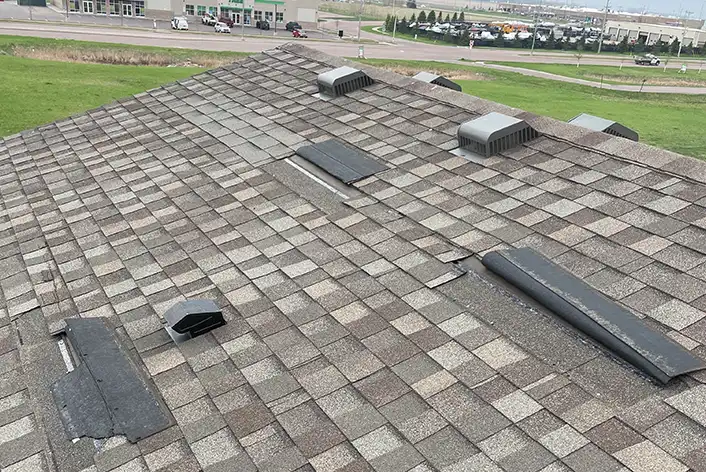 With years of experience and honed skills, our capable team can provide any kind of roof services you require. We partner with premium roofing manufacturers to offer you a wide range of durable, high-quality roofing products.
Roof Repair and Replacement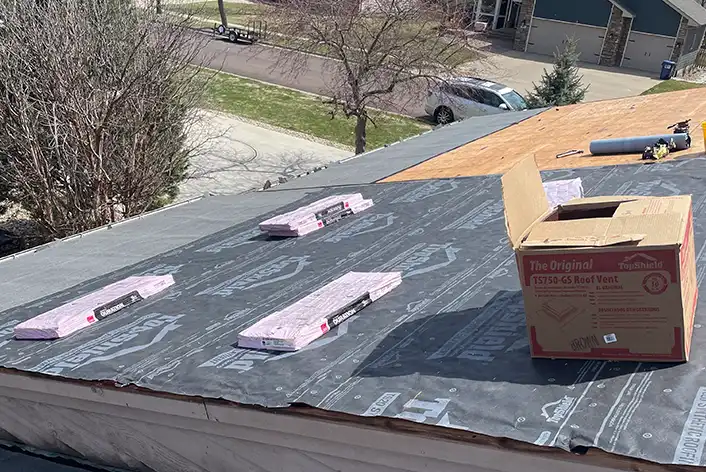 Regardless of how well built any roof is, it's susceptible to deterioration over time. We are a skilled roof replacement contractor and our crew can replace specific roof sections or the whole roof.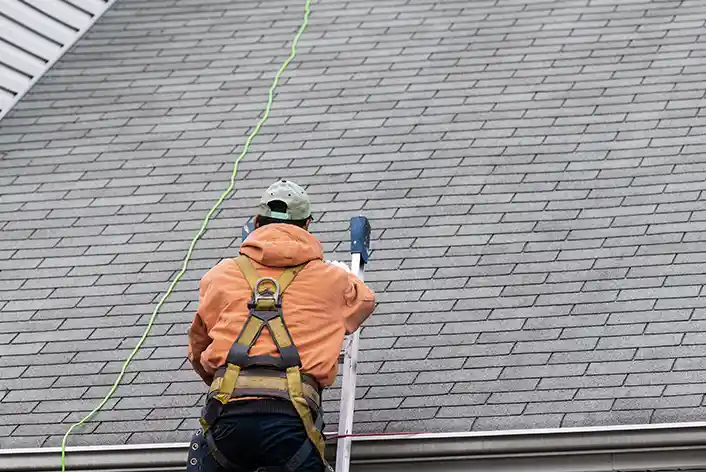 All roofing materials are prone to damage caused by the elements so it makes sense to have your roof checked regularly. It might just save you some money on future repairs too!
T2 for All Your Roofing Needs
Here are just a few of the reasons we think you should choose T2 for your roofing in Sioux Falls:
High-quality roof installation work

Speedy roof repairs and replacement

Emergency storm damage repairs

Free roof inspection and quote

Metal, slate, tile, and shingle roofs

Experienced roofing technicians

Fully insured and licensed

Excellent warranties on all work

Payment and financing options
When you request a free estimate from a Sioux Falls roofing contractor, you expect a full inspection and fair prices—and that's exactly what you'll get from us.
Book a Complimentary Roof Estimate Today
If you're looking for a professional roofing service in the Sioux Falls and South Dakota area, you've come to the right place. Contact our trusted team today and we'll arrange your free quote!